doodles, art projects, phototgraphy, and whatever else i feel like sharing

back to home?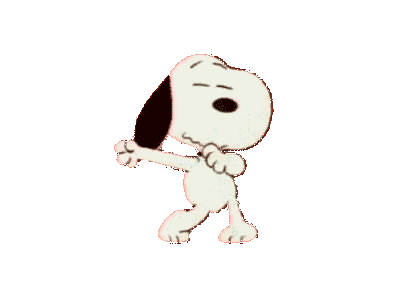 7/18/2022
decided i didnt wanna delete my art page actually woah doodles be upon ye. did you knoow procreate is an app that you can use to draw things on. your ipad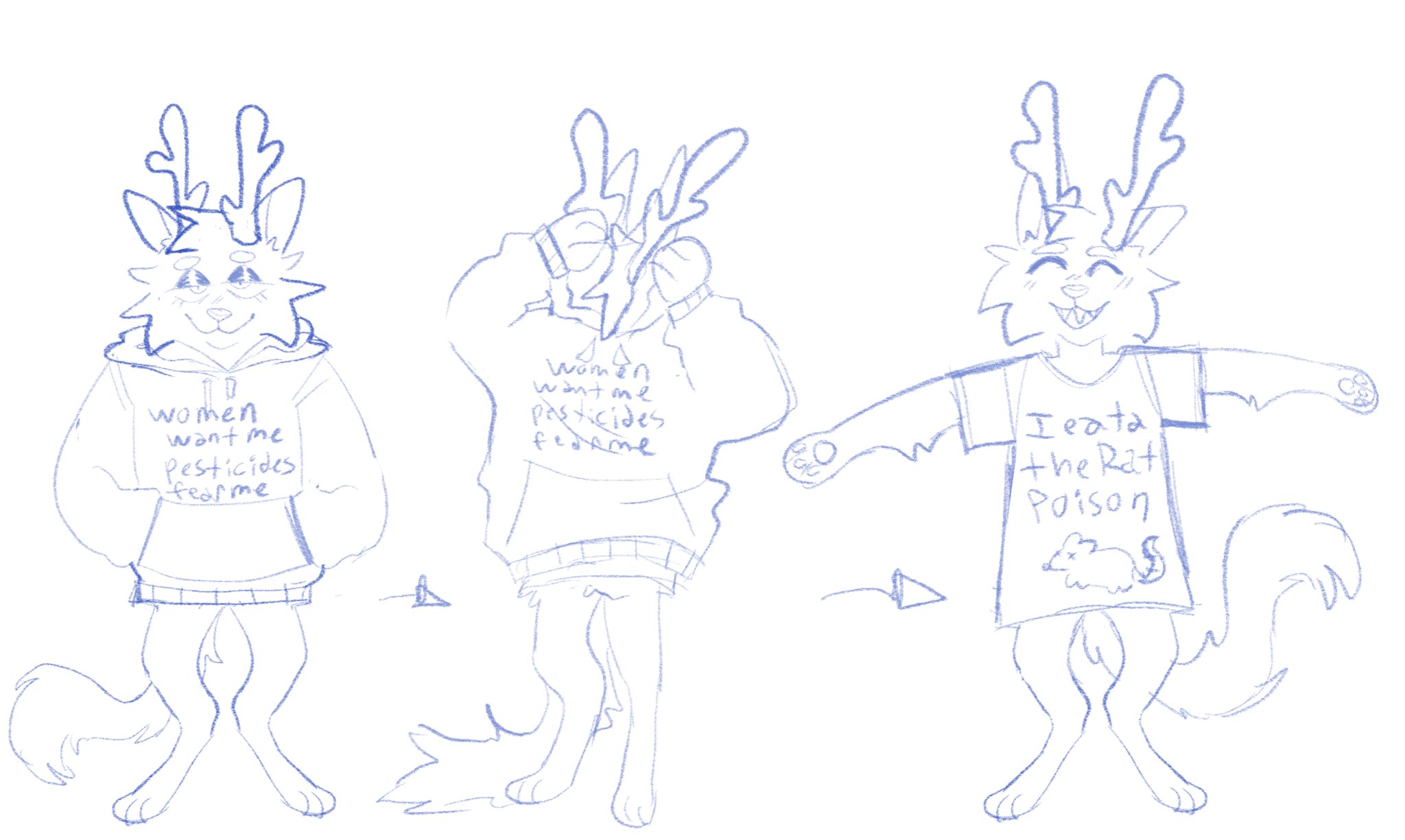 5/1/2022
i wish i had more stuff to share here aaaahhhh!!!!!! since the year started ive been trying to branch back out more with the media i work with and create and i had been doing so good with it but then april (bad) happened and i dont think i did very much of anything! i have thought so much about old men from final fantasy 14 and that is it. i even made an ardbert build a bear... (he has the heart beat button) ive honestly been working more on playlists than anything, but i tend to gravitate towards character playlists when art isnt working out for me. i have a zine planned though!! well vaguely planned, i mostly just want to do more stuff with hermes. maybe also draw more for my silly ancients dog park au... OH and i have clay now. ever since the failure and heartache that came along with my mapleshade figure ive been a bit scared to retread those grounds.. i know that should motivate me to do better, but i still have burns on my fingertips! there are only so many times you can reshape a a clay cats head in the oven before it hardens completely! her head has fallen off btw, i glued it back on but after i moved she became fully decapitated. yellowfang is holding up pretty well though, only a few missing fur spikes. ill get back into the zone eventually, i made silly ponysonas for my friends and that helped me get back into the groove a little bit. art is hard! especially when youre trying relearn how to make and consume it.